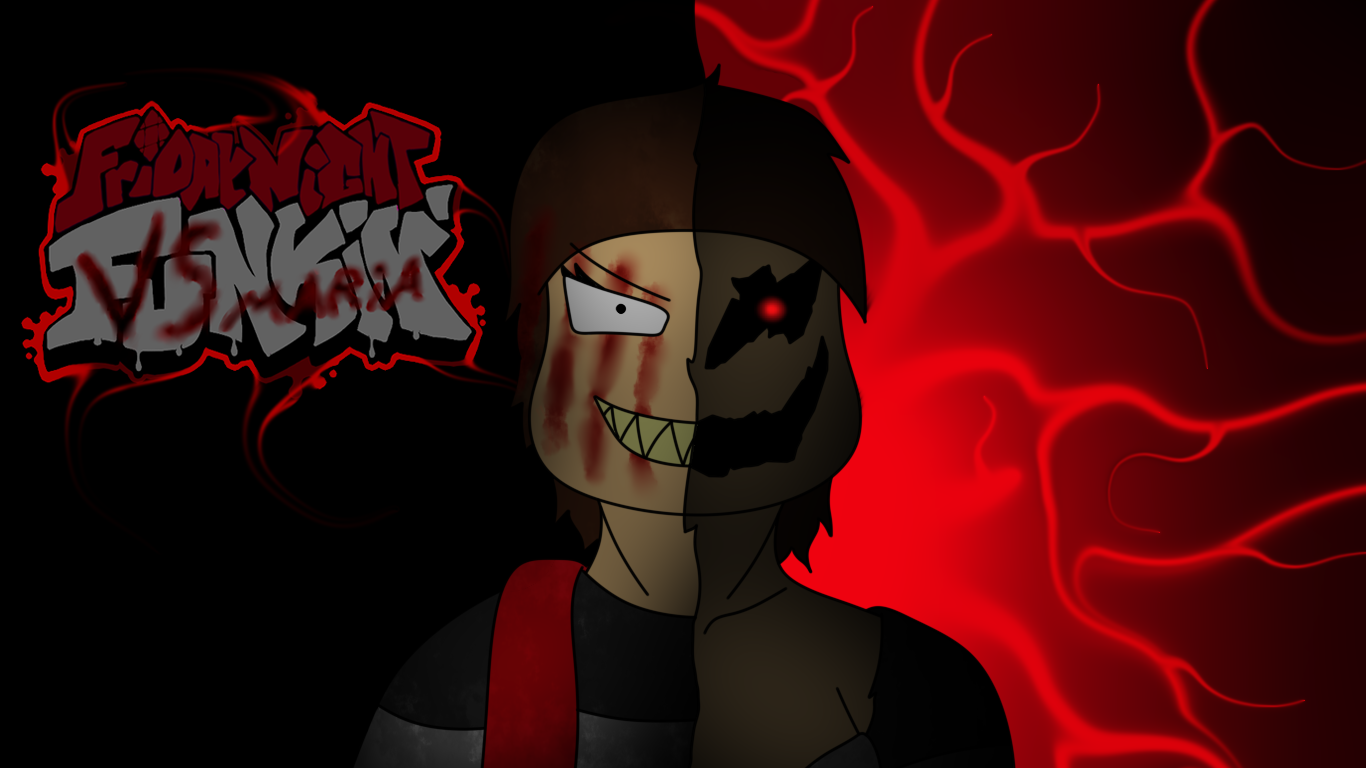 VS.Maria Full Week
A downloadable Rythm for Windows
Alternative link: https://gamebanana.com/mods/308579
Warning:

This mod is made with the tabi
mod including its music, only sprites
were changed and all rights are reserved
for their respective creator,
if anyone knows of musical
compositions or program a mod can
talk to me by any of my social networks,
that said let's start with the video.

Maria is back and with a new change, now she will do more than what she has to do not to let boyfriend and girlfriend leave, this time she will give everything to annihilate them if necessary and now she is really angry and more determined than ever.

After Bf and Gf had a great time at a peak party, the two go home together without knowing that a big accident would leave them marked for life, they wake up in a strange place, bf hears gf's screams and goes to look for her without knowing that he would find one of the most dangerous battles he has ever had, where are they? how did they get there?

they will never know... or will they?

Meet maria:

why maria does this? : she has a giant hatred for humans except for her mom, dad and sister who unfortunately died over time, except for her sister who was murdered.

what does maria gain by killing people? : she does it to collect enough souls to feed the core that will give her even more power than she has, so she can go out into the real world and exterminate humans with her own hands.

Maria has fallen in love with someone? : yep, she has a boyfriend named damian who is the first victim she falls deeply in love with, she tortures him and loves him at the same time, crazy don't you think?

Maria of what sexuality is she? : she is bisexual, she can sexually torture men and women without problems.

maria has a torture limit? : nope, she can do whatever she wants, whenever she wants and however she wants.